Betul Rises from Drought: Hemant Khandalwal's Initiatives Redefine the Water Landscape
Read Time:
2 Minute, 17 Second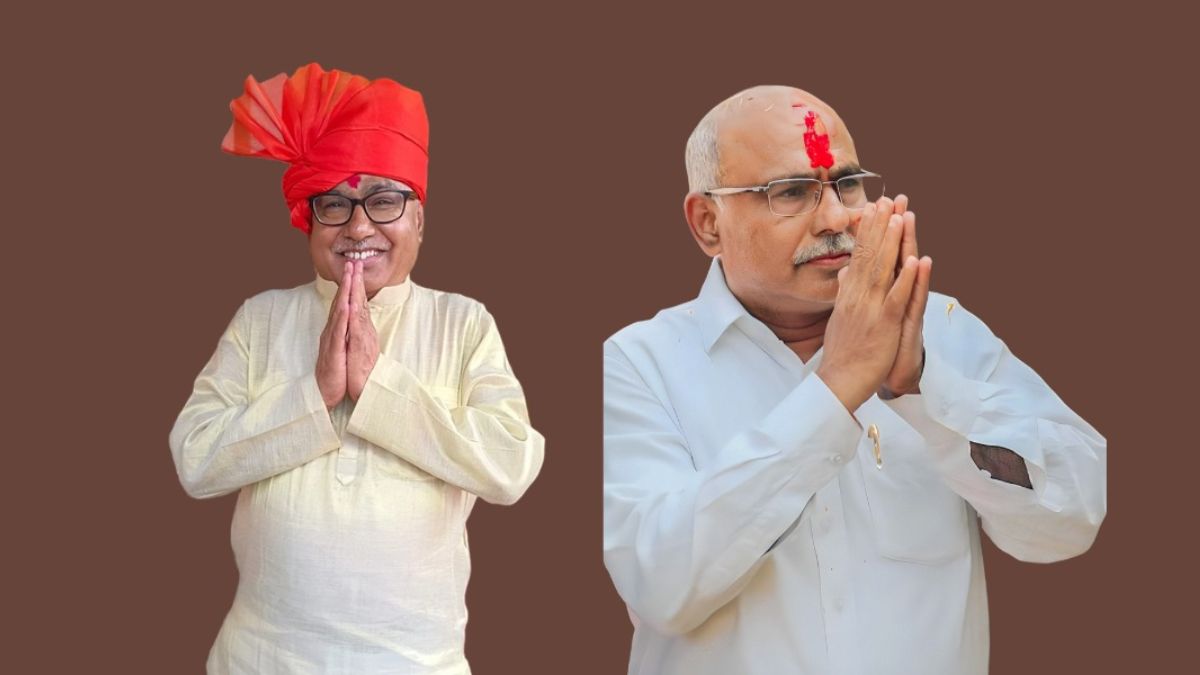 Betul Municipality, Madhya Pradesh, November 16: In India, where the significance of water bodies extends beyond ecological boundaries to economic sustenance, the lakes and ponds of Betul face many challenges. Pollution, encroachment, and negligence have marred these historically vital resources, which have been crucial for drinking water, agriculture, and biodiversity.
Amidst the urbanisation onslaught and unchecked pollution, Betul witnessed its worst water crisis. In response to this dire situation, Hemant Khandalwal, a prominent figure in Betul, emerged as a stalwart advocate for water conservation. Fondly referred to as the "Water Man" of Madhya Pradesh, Khandalwal hails from Betul and understands water's critical role in people's lives.
Having observed the water crisis firsthand, especially the plight of women and children travelling long distances for water, Khandalwal initiated impactful measures during his tenure as MLA. He passionately worked towards bringing water to his fellow citizens, marking the beginning of a transformative journey.
Upon becoming an ex-MLA, Khandalwal continued his dedicated efforts. He successfully convinced the government to fund and construct six dams, ensuring the flow of Tapti River water to the region. This benevolent act made him a revered figure in Betul. It garnered widespread admiration, turning him into a symbol of hope.
Mr. Hemant Khandalwal asserts, "Through water, people gain capacity, courage, control over their lives, and hope for the future. Sustainable development, encompassing environmental, economic, and social aspects, hinges on prudent water management."
His impactful initiatives during his tenure as MLA included:
1. Implementation of the Amrit Yojana, constructing dams near the Tapti River with a budget of 2499 lakh, and approving a 699 lakh plan for a barrage to ensure drinking water supply to the municipality.
2. Under the UIDAI-SSM Yojana, three tanks and a filter plant with a budget of 1491 lakh were constructed.
3. Installation of a 104-kilometre pipeline in the municipality under the UIDAI-SSM NIT-3 scheme, costing 1012 lakh, to provide water supply to every household.
4. Launching a pipeline project from the Lakhapur reservoir to Machna Aniket, costing 224.99 lakh, for the availability of drinking water.
5. Allocation of 101 lakh for the restoration of dams under the UIDAI-SSM Yojana.

As Betul grapples with a persistent water crisis, Khandalwal's promising commitment to finding a sustainable solution is evident. The residents are urged to support water harvesting recharge systems to prevent the wastage of rainwater.
Several plans are underway to address the lack of electricity infrastructure in several wards, with approximately 300 electricity poles slated for installation in various communities.
If you have any objection to this press release content, kindly contact pr.error.rectification[at]gmail.com to notify us. We will respond and rectify the situation in the next 24 hours.