Cryovault India Receives the Best Stem Cell Bank in India Award at hmtv healthcare excellence awards 2023
Read Time:
3 Minute, 39 Second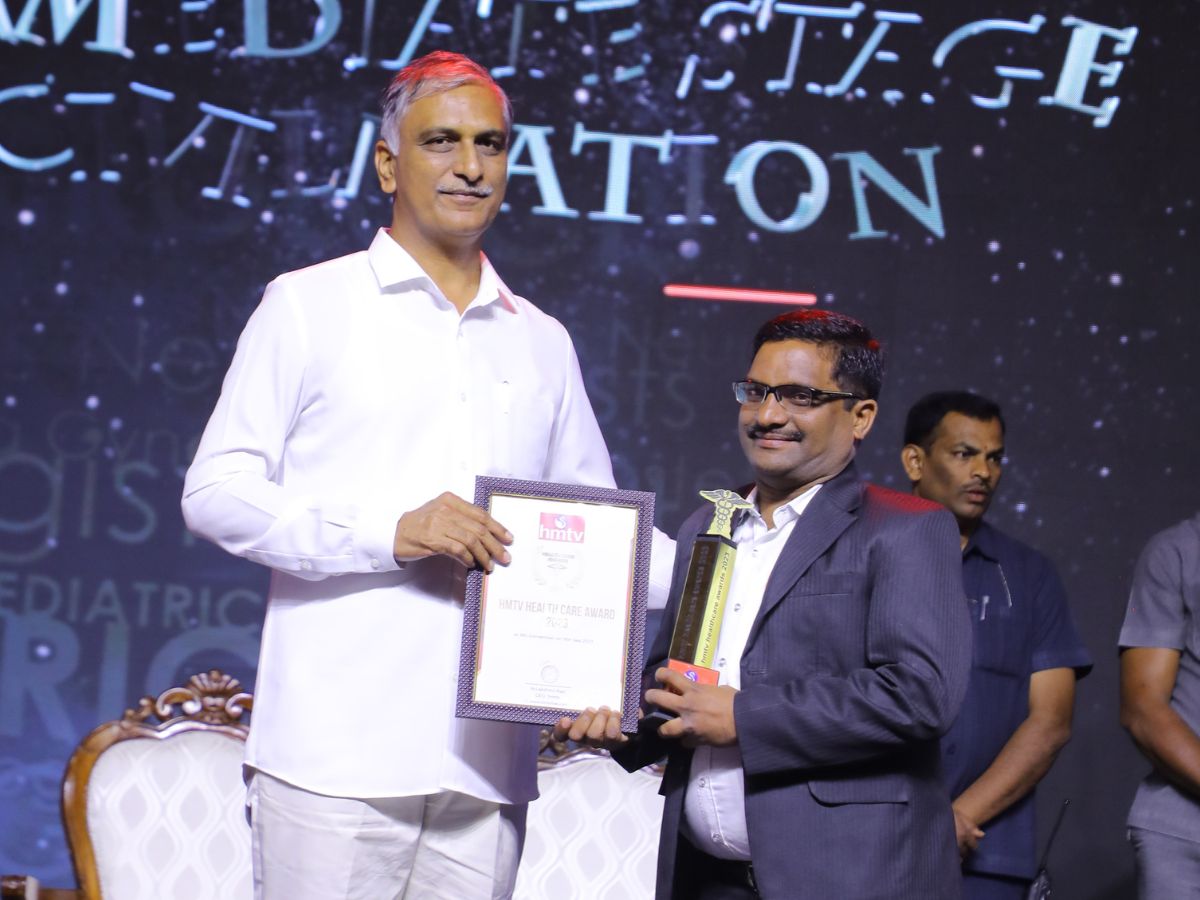 CryoVault India Receives Best Stem Cell Bank in India from Telangana Health Minister T Harish Rao at the hmtv Healthcare Awards 2023
Hyderabad (Telangana) [India], November 10: Cryovault, India's leading Stem Cell Preservation and Processing Center, is proud to announce its recent achievement as the Best Stem Cell Bank in India, a distinction awarded by the esteemed Telangana Health Minister, Shri Harish Rao, during the hmtv Healthcare Awards 2023 held at JRC Convention on September 16, 2023. Dr. Venu from Cryovault India accepted this prestigious recognition on behalf of the company.
Established in 2015 by four visionary leaders, Cryovault has rapidly become a pioneering institution committed to fulfilling the needs of Indian families considering umbilical cord blood stem cell storage. The company's mission is deeply rooted in ethical principles and an unwavering dedication to delivering high-quality services at highly affordable rates.
Cryovault is accredited and licensed by the Indian Food and Drug Administration (IFDA), the Drug Controller General of India (DCGI), the American National Standards Institute (ANSI), and ISO 9001, ensuring the highest standards of excellence in the field of stem cell preservation.
Situated in Bangalore, India's thriving Silicon Valley, Cryovault strategically positions its state-of-the-art laboratory away from seismic and flood-prone areas, ensuring the utmost safety and security for the precious stem cell samples entrusted to their care.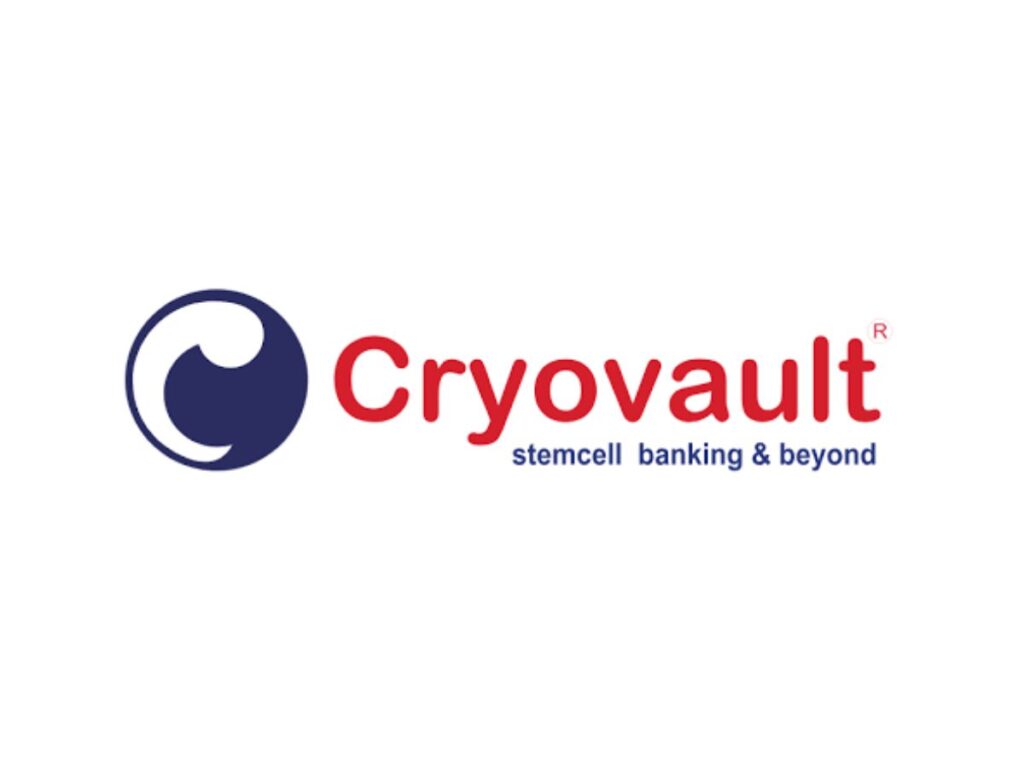 Cryovault's comprehensive range of services includes CD34, CFU, NBS, and HLA testing, all provided at remarkably affordable prices, making stem cell preservation accessible to families from all walks of life. Cryovault's commitment to affordability goes hand in hand with its dedication to delivering exceptional before and after-sales services, ensuring that families receive unwavering support throughout their journey.
Dr. Venu, Advisor at Cryovault, expressed his gratitude for the recognition, stating, "We are honored and humbled to receive the title of the Best Stem Cell Bank in India from Health Minister Harish Rao at the HMTV Healthcare Awards 2023. This acknowledgment is a testament to our unwavering dedication to ethical practices, quality, and accessibility. We understand the importance of stem cell preservation for families, and we are committed to delivering excellence every step of the way."
Kakkireni Bharath Kumar, the dynamic CEO of Cryovault, has been instrumental in driving the company's vision to become the top Stem Cell Bank in India. With his steadfast commitment to ethical principles and his relentless pursuit of excellence, Mr. Kumar has played a pivotal role in establishing Cryovault as a trusted and innovative leader in the field of stem cell preservation. Under his visionary leadership, Cryovault has made it possible for families in India to access world-class stem cell storage services at affordable prices, ensuring that every family can safeguard their future health. His dedication to quality, affordability, and accessibility has not only earned Cryovault numerous accolades but has also positively impacted countless individuals and families throughout the nation.
Kakkireni Bharath Kumar's leadership continues to drive Cryovault's mission to make stem cell preservation a reality for all.
Cryovault's innovative and affordable approach to stem cell storage has garnered significant attention and trust from families across India. The hmtv Healthcare Award 2023 further validates Cryovault's position as a leader in the field of stem cell preservation and processing.
In addition to being recognized as the Best Stem Cell Bank in India, Cryovault has also become a preferred choice for families from international markets. Cryovault has been receiving samples from other countries, further solidifying its reputation as a global leader in stem cell preservation. The trust placed in Cryovault's services extends beyond India's borders, as families from around the world seek the company's expertise in safeguarding their loved ones' future health. Cryovault's commitment to affordability, quality, and accessibility resonates with families globally, making it a beacon of hope for those who understand the importance of preserving the potential life-saving benefits of stem cells. This international recognition is a testament to Cryovault's dedication to excellence and its mission to make stem cell preservation a reality for families everywhere. 
For more information about Cryovault and its comprehensive range of stem cell preservation services, please visit www.cryovault.in
If you have any objection to this press release content, kindly contact [email protected] to notify us. We will respond and rectify the situation in the next 24 hours.