CLEAR Premium Water is poised to dominate the 200ml SKU market as we head into the wedding season
Read Time:
1 Minute, 22 Second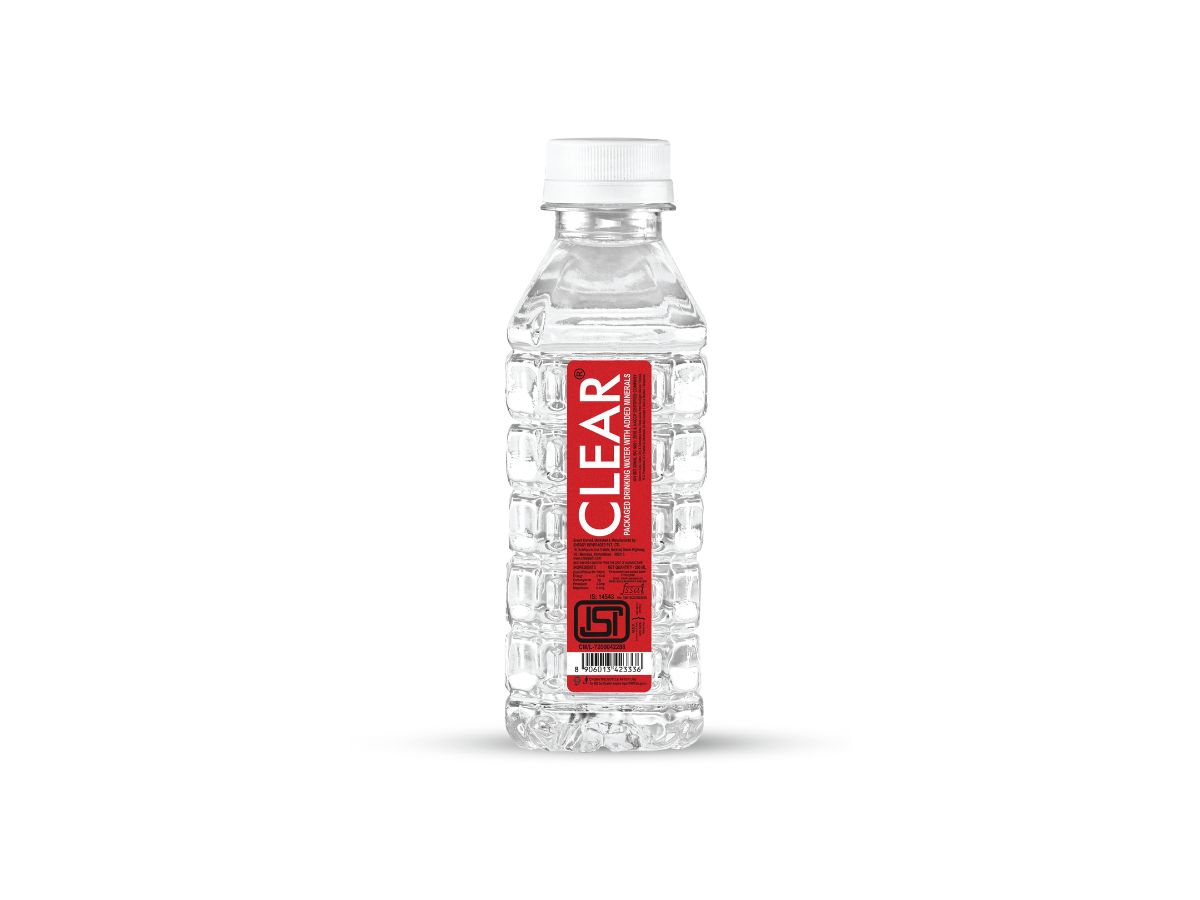 Ahmedabad (Gujarat) [India], October 31: As we approach the festive season, CLEAR Premium Water, renowned for its unwavering commitment to quality and excellence, stands ready to fulfil the increasing demand for premium bottled water for the upcoming wedding season.
CLEAR Premium Water has consistently set the industry standards for excellence and purity, earning the trust and devotion of consumers nationwide. It has firmly established itself as the leader in the 200ml packaged water segment.
Nayan Shah, the Founder and CEO of Clear Premium Water, stated, "At CLEAR, we take great pride in our pioneering leadership within the 200ml SKU segment, setting the gold standard for premium water quality. As the nation's most trusted premium water brand, we are fully equipped to meet our customers' demand for excellence throughout the wedding season. Our dedication to providing the highest quality water guarantees that our customers stay hydrated and refreshed during their celebrations."
CLEAR Water has earned its reputation as the most trusted premium water brand due to its commitment to unwavering excellence and purity. It adheres rigorously to international safety, hygiene, and quality benchmarks, employing industry best practices in manufacturing while maintaining impeccable quality standards. Every drop of CLEAR Water undergoes rigorous testing to ensure it meets the highest safety criteria, undergoing an extensive 11-stage purification process and a stringent 121 quality check.
As the wedding season approaches, CLEAR Premium Water stands as your partner for excellence and purity. Don't miss this opportunity to elevate your festive offerings with CLEAR Premium Water. Make the call that promises a season of impeccable quality and unrivaled hydration. Cheers to a season of excellence.