ValueMomentum's CSR Initiative bridging Healthcare Gaps
Read Time:
1 Minute, 33 Second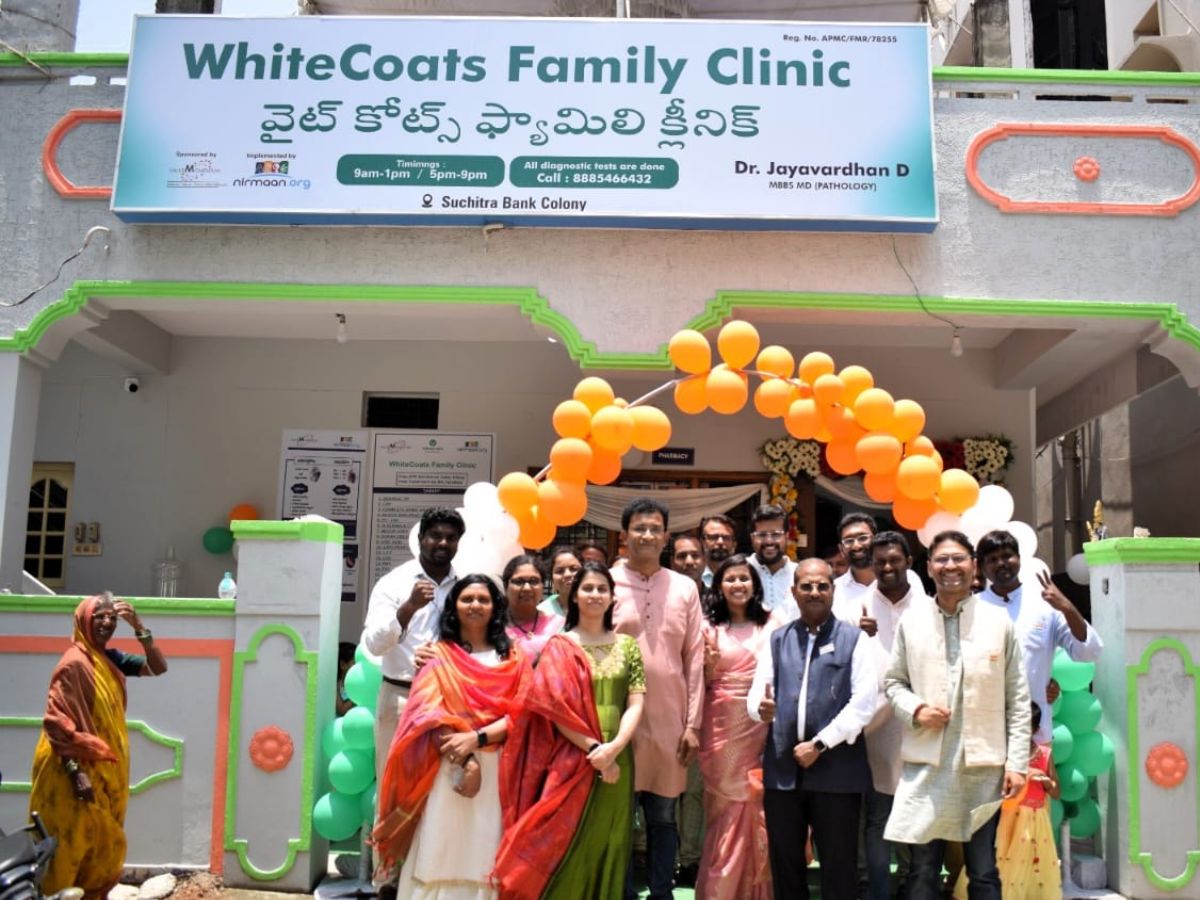 New Delhi (India), November 7: In a heartening display of commitment to community welfare, ValueMomentum Corporate Social Responsibility (CSR) mission is making significant strides. This mission is laser-focused on two paramount objectives: first, to strengthen primary healthcare accessibility and, second, to bolster STEAM (Science, Technology, Engineering, Arts, and Mathematics) education.
Partnering with the esteemed Nirmaan NGO, ValueMomentum has taken a giant leap in healthcare accessibility. They have established two primary care centers known as WhiteCoats Clinics, serving the populations of Tumukunta, near Hakimpet, and Qutbullapur. These clinics are a beacon of hope for rural and semi-urban areas, where healthcare access is often limited. ValueMomentum's intervention is effectively narrowing the healthcare divide, providing primary care, testing, and even speciality healthcare to those who need it most.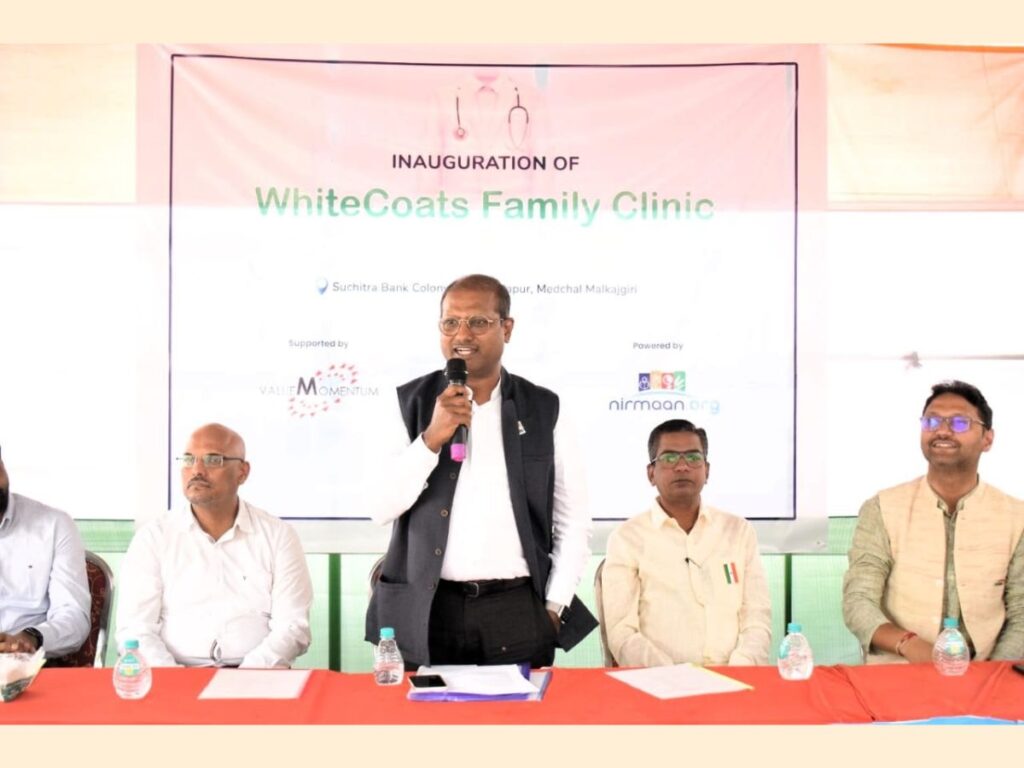 Furthermore, ValueMomentum's commitment extends to STEAM education, supporting deserving schools and educational organizations. In addition to grants, ValueMomentum encourages its associates to volunteer their time and expertise to empower educational institutions. The company understands the vital role education plays in nurturing future talents and building brighter, more prosperous communities.
The ValueMomentum CSR initiative is not just another corporate agenda. It's a compassionate endeavor that's changing lives, one step at a time. ValueMomentum's is focusing on healthcare and education is a testament to the company's dedication to creating a better world for all.
This transformative CSR mission not only exemplifies ValueMomentum's commitment to the community but also sets a powerful precedent for other organizations to follow. It's a shining example of how corporate responsibility can be a driving force for positive change in society.
For further details contact Ample Reach PR: +919542976567
If you have any objection to this press release content, kindly contact [email protected] to notify us. We will respond and rectify the situation in the next 24 hours.