"Journey of Reinvention: Khyber Cement Introduces Visionary Branding 'Dil Se Banao' for Jammu & Kashmir"
Read Time:
3 Minute, 4 Second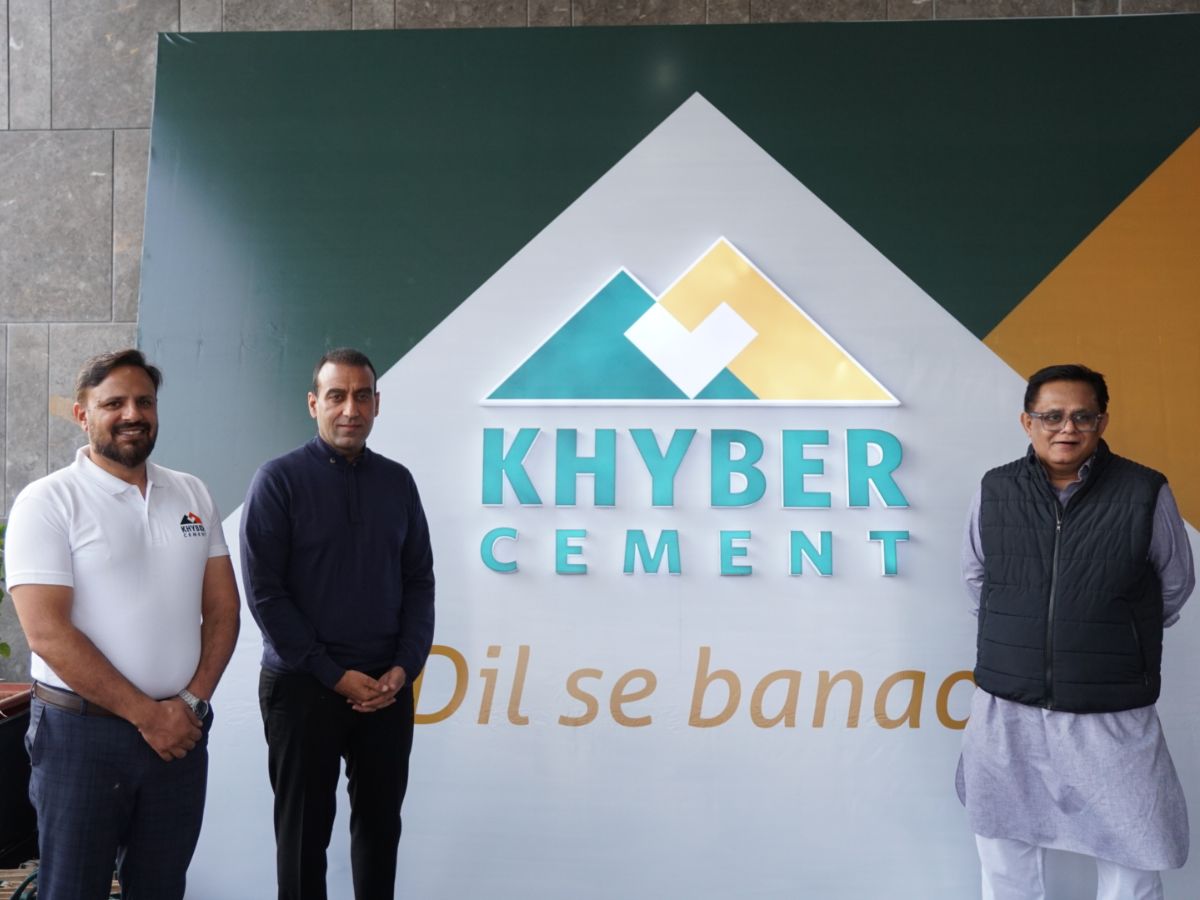 New Delhi (India) November 7: Khyber Cement, a prominent cement brand in Jammu & Kashmir, recently launched its new logo with the tagline 'Dil se banao'. At a recently concluded dealer meet in Srinagar, Jammu & Kashmir, Khyber Cement introduced their dealers to the new, modernity-based brand identity. Leveraging forward-thinking strategies and a community-centric approach to progress, Khyber Cement's key stakeholders took the lead, guiding those present through the brand-new website, their latest promotional video, the new corporate branding and packaging along with the long-term strategy of the Company.  
Khyber Cement believes in planning above all, incorporating that thought process into their website, elevating the user experience by showing how every process is sketched out and then completed to perfection. The new video campaign highlights the ethos of Khyber Cement and its impact on the Cement industry and fraternity. While stressing its importance, it showcases the company's ambitious 'Dil se banao' campaign. While speaking to the dealers at the event, the stakeholders shone a light on the brand's new identity.
According to the Director (Corporate and Strategy), Umar Tramboo, "With a new vision and logo, Khyber Industries has reinvented itself but still retains its core values. At Khyber, we believe in  'Dil se banao', even incorporating the heart of Khyber into our new logo. Our customers trust our brand, and our only objective is to never let their trust down. With our rebranding, we hope to aim higher and reach farther than ever before. Our goal is unchanged, providing high-quality supplies for the community, and creating a lasting impact. We will continue to make every possible effort to aid our Khyber family and our surroundings."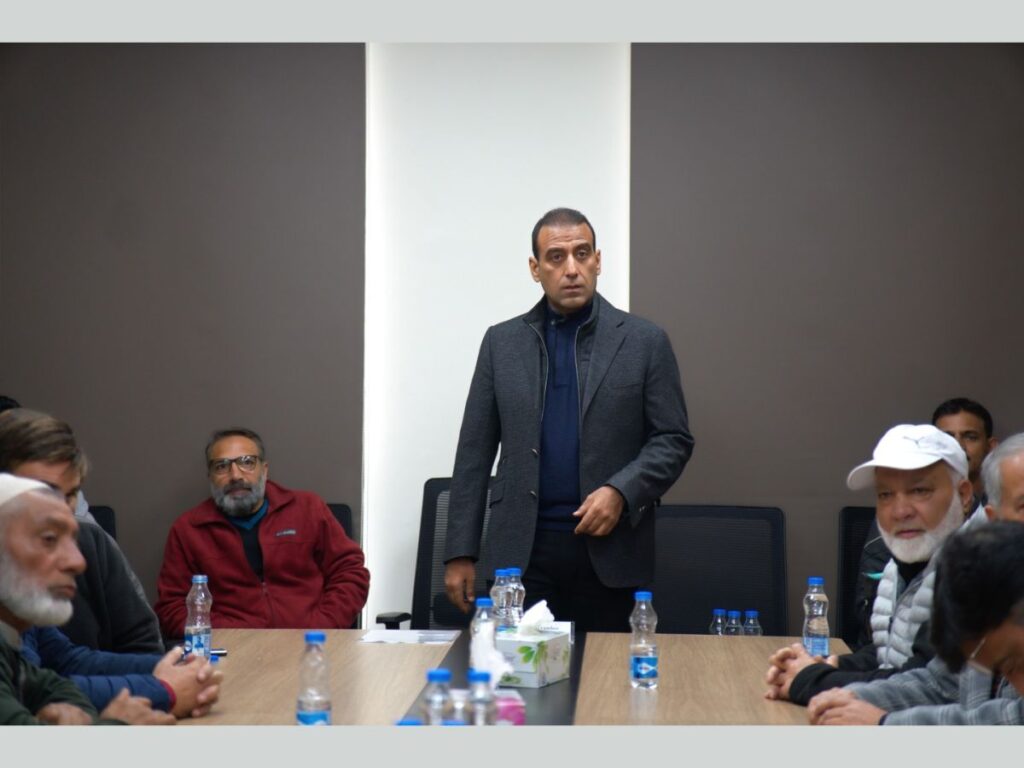 Tarun Chauhan, an expert consultant to Khyber Cement and an advertising veteran said, "Despite cementing Khyber's presence in the cement industry, this rebranding is geared towards forging an even stronger bond with our customers. We have an unwavering commitment and genuine dedication to creating a stronger, more vibrant Jammu and Kashmir. From our website to our production technologies, everything is geared towards creating a better environment."
Manzoor Ahmad Mir, Head of Commercials, Legal & Regulatory Affairs – Khyber Cement, went on to add, "We envision expanding our horizons while staying dedicated to our community. Every endeavour of Khyber Cement is infused with sincerity, which is why our new motto is 'Dil se banao,' carving out a distinct and personalised niche in the market."
Wasim Khan, Chief of Sales & Customer Relations – Khyber Cement, said, "This new iteration of Khyber Cement embodies the essence of Kashmir, from our logo to our operational ethos. With our production philosophy 'Quality Above All, we aim to advance not only Khyber Cement but the entire region of Jammu and Kashmir."
Khyber Cement continues its stride towards enhancing the well-being of Jammu and Kashmir, persistently striving to rehabilitate the environment. While following ethical and visionary practices, helping the company successfully expand into several businesses they also provided sponsorships to numerous organisations and an assortment of noteworthy causes.
The Kashmiri conglomerate is also well-known for supporting causes like SAAYA (Shadow of Hope), the Association of Deaf and Dumb, the O-Sport Foundation, events including Buland Hosla, the Mixed Martial Arts Association of J&K, the O-Sport Foundation of India, and many more. Khyber Industries adheres to the ideology of contributing value by making meaningful buildings that have a positive impact not just on people's hearts but also on the environment.
If you have any objection to this press release content, kindly contact [email protected] to notify us. We will respond and rectify the situation in the next 24 hours.