Human Resources: A new study by Excelia Business School shows that India's corporate sector should be concerned about Quiet Quitting and Quiet Firing
Read Time:
2 Minute, 51 Second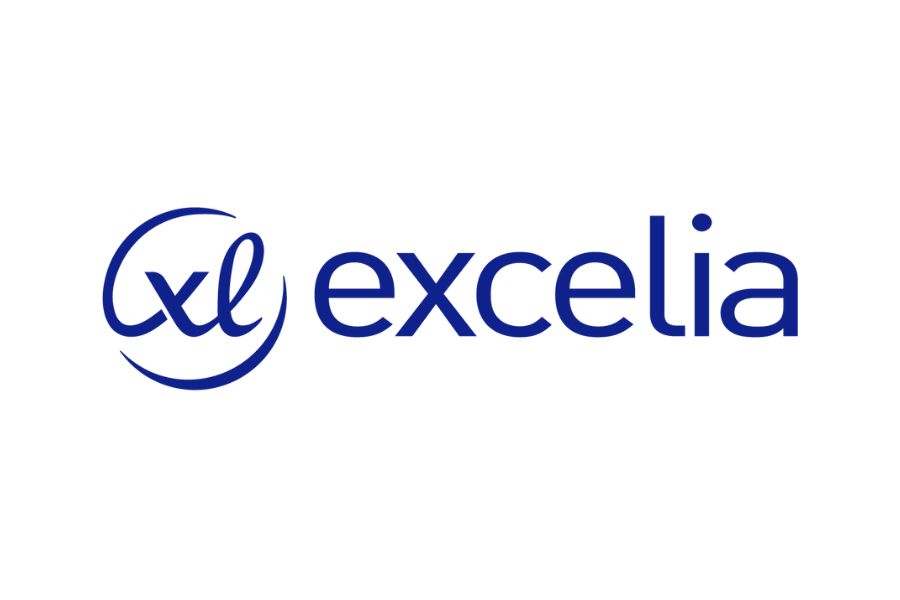 Excelia Business School Logo
Mumbai (Maharashtra) [India], November 7: The survey titled "Drowning in silence: a scale development and validation of quiet quitting and quiet firing" investigates the rise of "quiet quitting" and "quiet firing"  in India. Quiet quitting occurs when individuals do the minimum amount of work required to avoid being fired. They emotionally disengage from work and do not "go above and beyond" minimum job requirements. In contrast, Quiet firing occurs when an employer intentionally constructs a work situation that leads an employee to resign.
Quiet quitting and quiet firing can also be linked to "The Great Resignation" global movement, an ongoing economic trend in which employees have voluntarily resigned from their jobs, beginning in early 2021 following the COVID-19 pandemic.
The research team was led by Professor Amitabh Anand from Excelia Business School (France). He collaborated with Dr. Jessica Doll from E. Craig Wall Sr. College of Business Administration, Coastal Carolina University (USA) and Dr Prantika Ray from Indian Institute of Management Kozhikode (India). 
264 individuals based in India were surveyed. Most of the participants were between 26 and 30 years of age; 62.5% of participants were men, 26.1% of the participants were women and 11.4% preferred not to reveal their gender; 56.2% of the respondents were middle managers, 16.9% were junior managers and the rest were senior management (VP and above).
The results show that employees in India have faced both quiet quitting and quiet firing issues in the last 12 months. Interviews with the HR managers suggested that organizations had to reduce their workforce temporarily due to COVID-19. Since then, unrest among employees could be seen – who may have decided not to go the extra mile because they were uncertain that their contributions would be valued and that they may be asked to quit at any time, which may have led to employees quitting quietly.
"Their survey highlights that employees should be engaged, recognized, given time off, set reasonable targets and should not be overloaded. The implementation of these good practices may offset the quiet quitting and allow employees to regain confidence in their managers. It is possible that the corporate sector in India has not yet acknowledged that employees no longer rely on their jobs as a primary source of purpose or satisfaction – which is driving them to reduce their commitment and citizenship behavior. The COVID-19 pandemic has propelled the notion that an individual's priorities and expectations encompass more than one's occupation" says Professor Amitabh Anand, the author.
Excelia 
Created in 1988, Excelia is one of the leading French Higher Education groups. Excelia's Master in Management is in the 33rd position in the Financial Times global rankings 2023. With a strong international dimension, Excelia comprises a business school, a tourism school, and a digital communication school. It currently educates some 6,000 students on its 4 campuses and boasts an alumni network of 43,500 graduates. The Excelia group holds the EESPIG label, and its business school is triple accredited with EQUIS, AACSB and AMBA accreditations. In addition, its tourism school is the first and only French school to be awarded UNWTO. Tedqual certification by the World Tourism Organization.
If you have any objection to this press release content, kindly contact [email protected] to notify us. We will respond and rectify the situation in the next 24 hours.