Company denies bank fraud allegations made in media, social media
Read Time:
2 Minute, 58 Second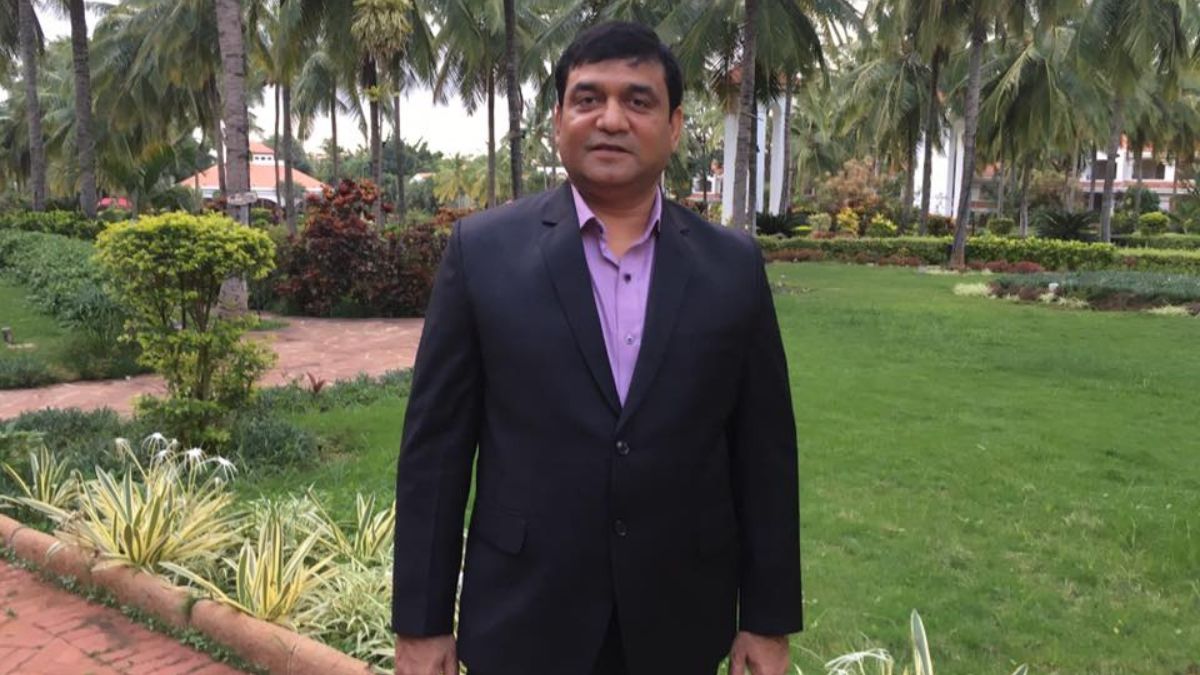 Surat (Gujarat) [India], October 28: [PNN] Hi-Tech Sweet Water Technologies Pvt. Ltd. vehemently denies the baseless and defamatory allegations of bank fraud and loan default made against it. These allegations suggested that the company's directors had escaped out of the country after purportedly defaulting on a Rs. 100 crore loan from Bank of Baroda.
Giving information about this, Vijay Shah, Director of Hi-Tech Sweet Water Technology, told PNN that Hiren Bhavsar of Kashyap Infraproject Pvt Ltd, an individual with a history of business disputes with Hi-Tech Sweet Water Technologies, made baseless allegations. Additionally, in the past, Kailash Lohiya had committed fraud in the company's Bihar water project. The sub-par solar panels/pumps for the project were supplied by Hiren Bhavsar. Kailash Lohiya had illegally transferred shares of a Hi-Tech Sweet Water Technologies group company to his name and misappropriated significant funds in the name of his wife, Disha Lohiya.
He further informed that an FIR was registered at the crime branch in Surat against Kailash Lohiya, who served significant time in jail. Currently, both Kailash Lohiya and Disha Lohiya are out on bail. There are reasons to believe that Kailash Lohiya, in collusion with Hiren Bhavsar and others, is tarnishing the reputation and brand of Hi-Tech Sweet Water Technologies.
Shah further said that the SME Branch of the Bank of Baroda, where Hi-Tech Sweet Water Technologies holds its account, confirmed the satisfactory performance of the bank account through an email on October 25. There are no due/overdue amounts in Hi-Tech Sweet Water Technologies' accounts (Cash Credit A/c and Term Loan A/c), and these accounts have a "Standard" classification.
Sharing the history of disputes between the two companies, Vijay Shah, Director of Hi-Tech Sweet Water Technologies, said that issues emerged due to faulty materials and delivery delays on the part of Kashyap Infraproject in the supply of pump sets for the Bihar project. Despite initially agreeing to replace the defective pump sets, Hiren Bhavsar did not follow through and filed complaints with CID Surat and Athwalines Police to recover the money. Subsequent police investigations determined the charges to be baseless.
Hiren Bhavsar's application under the Insolvency and Bankruptcy Code (IBC) against Hi-Tech Sweet Water Technologies was also rejected by the Ahmedabad bench of the National Company Law Tribunal (NCLT) in 2022, Shah added.
Following the setback in NCLT, Kashyap Infraproject filed an application with CBI Gandhinagar. The case was subsequently transferred to the Economic Offence Wing in Surat. PI Ajay Rajput conducted investigations and found no evidence of wrongdoing on the part of Hi-Tech Sweet Water Technologies, as per media reports.
Shah emphasised that Hiren Bhavsar's allegations aim to malign the image and brand of Hi-Tech Sweet Water Technologies and its directors with the intent of extortion. Consequently, Hi-Tech Sweet Water Technologies and its directors intend to file a Rs 500 crore criminal defamation suit against Hiren Bhavsar and Kashyap Infraproject. Legal action will also be pursued against them for making the baseless allegations.
Hi-Tech Sweet Water Technologies is an esteemed and reputable company with a 24-year legacy and employs over 2,000 individuals both directly and indirectly. Vijay Shah and his family have been in business for 25 years in India, Thailand, and the US. They introduced the RO System Technology from the US in India 25 years ago and is the pioneer of RO water systems in India. They and the company vigorously deny the unfounded and fabricated allegations.